As with all larger releases, BABYMETAL will be holding special events for the release date of their next album, the "BEST ALBUM". There will be a special "Photo Spot" with a larger poster to take photos with. And they will also be giving out special prizes to purchasers of the new album who are luck enough to win them. All of this will happen at multiple Tower Records stores across Japan.
This event also coincides with the BABYMETAL Advertising Manger event. On 12/26 (Sat.), the "Bone Face Manager" will visit these stores for a "crowning ceremony" where he will present fans that comply with the requested attire with a real "bone-face" mask.
The main stores, such as Shibuya and Shinjuku in Tokyo, always tend to have something extra as well to display (outfits, a larger stand, photos, etc.).
---
Photo Spot
The "Photo Spot" will be available from from Tuesday, December 22nd.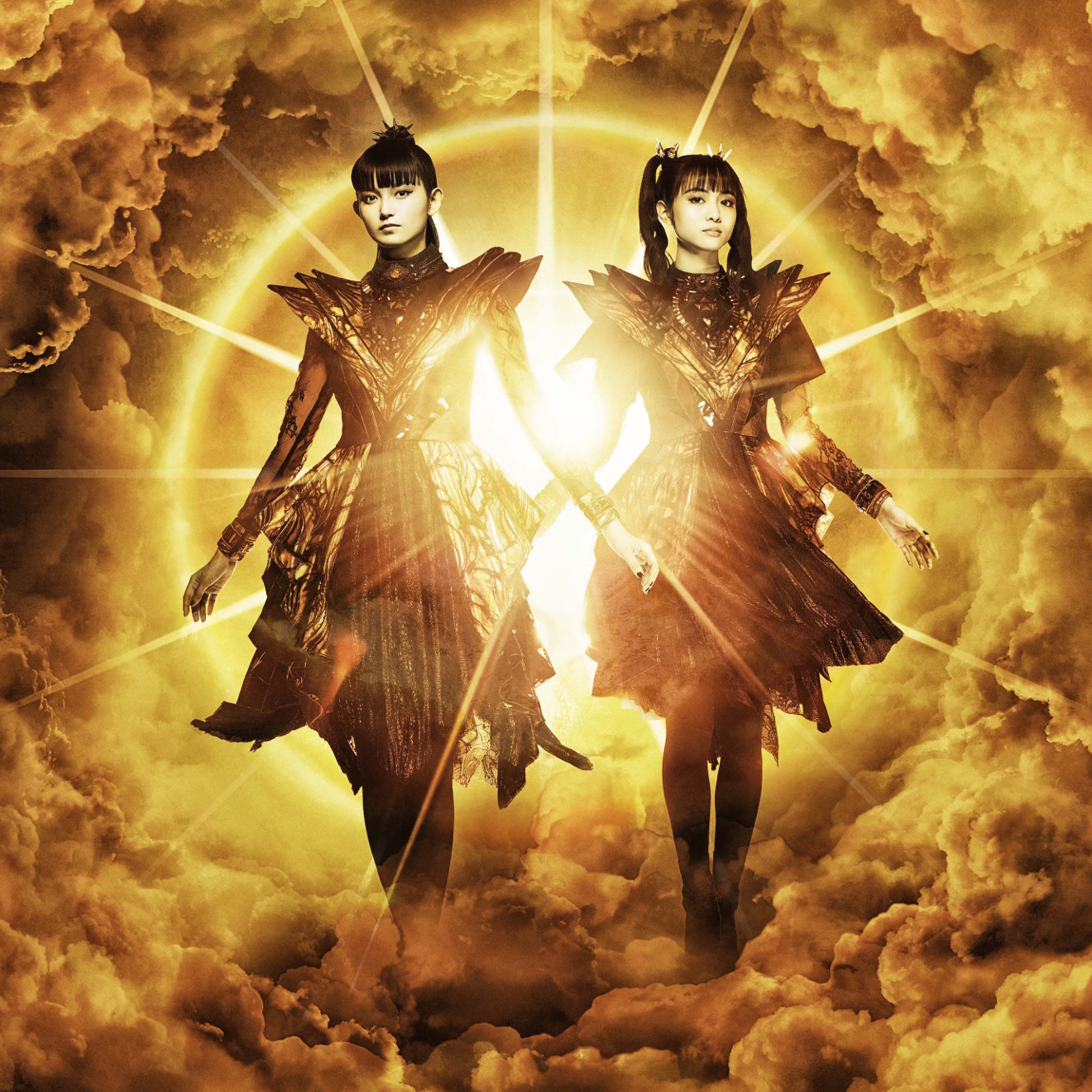 Prizes
Those that buy one of the applicable items listed below at the Tower Records they visit will get a scratch off lottery sticker for each applicable purchase. These will be available on Saturday, December 26th and Sunday, December 27th.
They can then scratch it off and win one of 2 prizes:
Prize A: Cleaner Cloth
Prize B: Friction pen
Applicable Items
Normal Edition (CD / VINYL) TFCC-86736 ¥2,000+tax / TFJC-38045 ¥5,000+tax
Limited First Edition A (CD + "ALL MUSIC CLIPS" Blu-ray included) TFCC-86737 ¥3,800+tax
First Limited Edition B (CD + "10 LEGEND ARTWORKS") TFCC-86738 ¥4,800+tax 
First Limited Edition C (CD + "10 LEGEND MOVIES" Blu-ray + Poster) TFCC-86739 ¥4,000+tax 
---
Locations
Tower Records Sapporo Pivo Store 10:00 – 20:00
Tower Records Shibuya store 11:00 – 21:00
Tower Records Shinjuku store 12:00 – 20:00
Tower Records Yokohama Bible Store 11:00-22:00
Tower Records Nagoya Kintetsu Pass'e Store 10:00 – 21:00
Tower Records Nagoya Parco Store 11:00 – 20:00
Tower Records Umeda NU Chayamachi Store 11:00-22:00
Tower Records Umeda Osaka Maru Building Store 11:00-22:00 
Tower Records Hiroshima Store 10:00 – 20:00
Tower Records Fukuoka Parco Store 10:00 – 20:30
---
Notes:
Times defer for each store.
Lottery stickers and special offers will be handed out on a first-come, first-served basis from December 26 (Sat.), the day of each store's in-store day. The products and in-store special offers will end as soon as they are gone, even during the in-store day.
The receipt of the purchased product and the lottery sticker can only be exchanged at the store where the purchase was made. (For example, a receipt for a purchase at Tower Records Shinjuku is valid only at Tower Records Shinjuku).
Please note that there is a possibility that the content of OTC Day may be changed or the event may be cancelled due to weather conditions or other unavoidable circumstances. Please be aware of this beforehand.
---
Sources: