BABYMETAL's first show in Taiwan in 5 years was live-streamed. Momoko Okazaki appeared as the 3rd, and last Avenger.
The day has finally arrived, Moa's birthday shows. Setlist, members, pictures and videos from the show.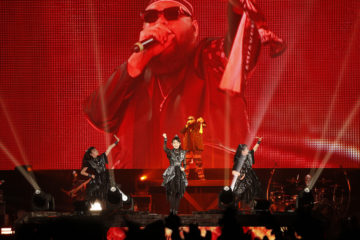 The first 2 shows of the year. New songs, a new member, new outfits, backstage pictures, and more!