Update: fans have started receiving them. I added pictures below, and they give some measurements: 410mm×410mm×20mm.
These are 3 different art panels with SU-METAL, MOAMETAL, and both of them on the artwork. They were just announced on the latest "BABYNET DA DA DA" special stream.
It does not mention sizes, but from the stream they seem a bit larger than LP/Vinyl-sized.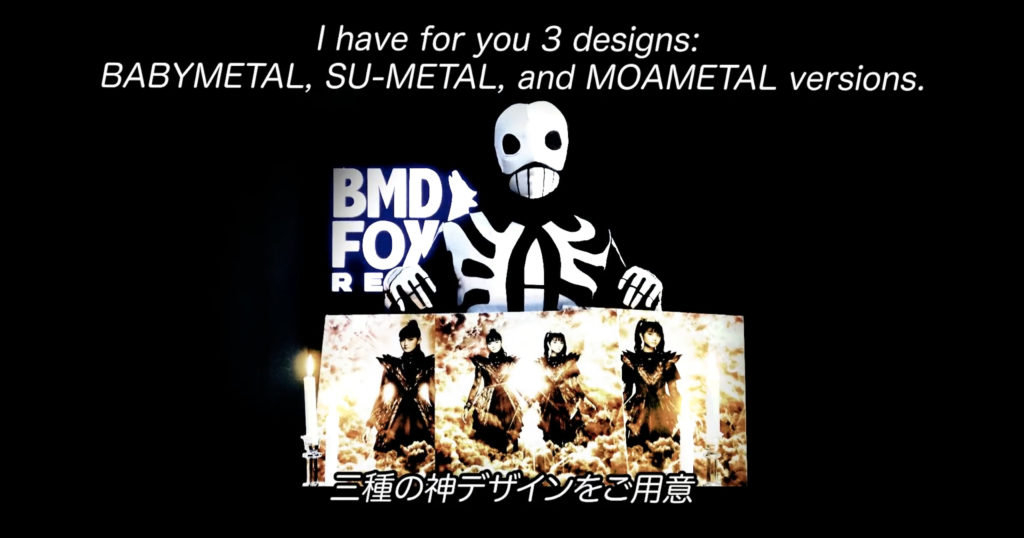 3 Types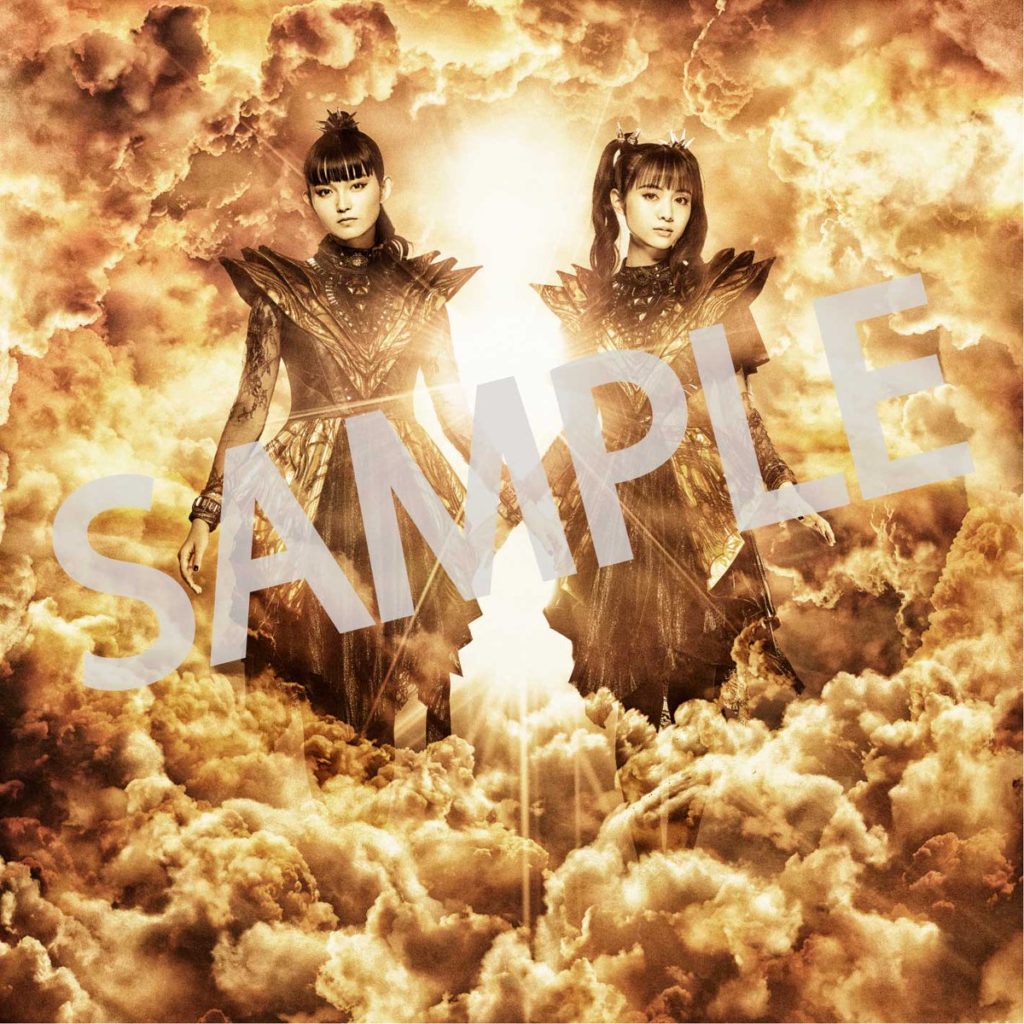 Each of them come with a regular edition "BEST ALBUM" CD and a PROPHET card (at random).
Sales Period: Until Friday, December 25th at 11:59 PM
Price: ¥11,000 (with tax) [each]
Purchase Link – Exclusive to A!Smart