Lots of things announced today, and I saw some misunderstanding, so here is a summary.
---
Shows 5 of 10 things:
The other 5 items say "Only The FOX GOD Knows", so more things to come it seems!
---
Best Album
An album with 10 selected songs from BABYMETAL which will come in 10 different editions. 1 standard, 3 limited, 2 THE ONE, 3 "prophet", and 1 "X" version.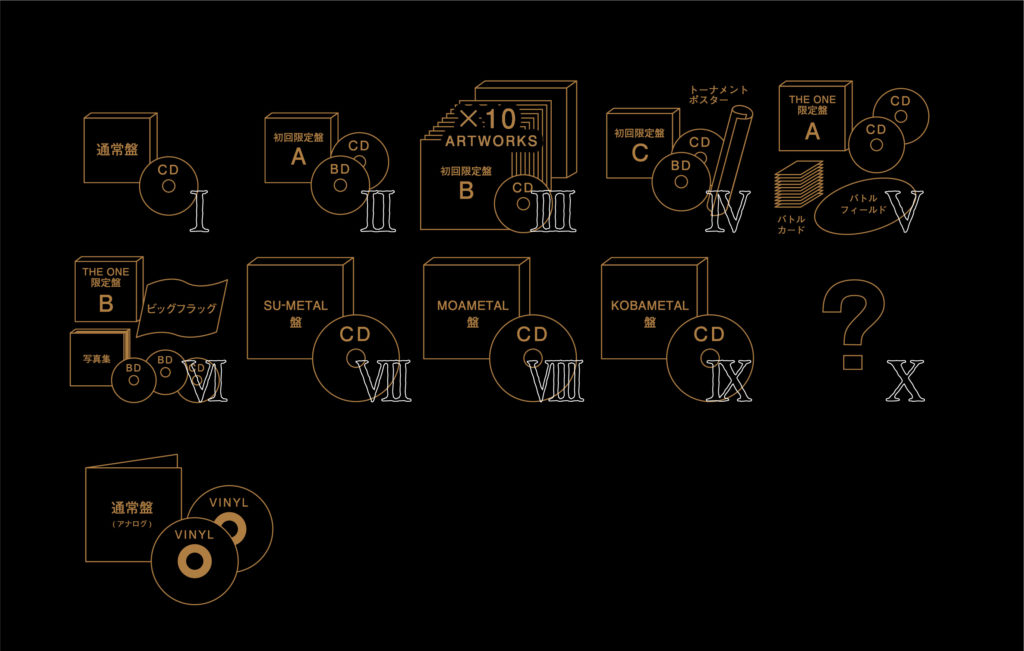 Releases December 23rd
First pre-order date ends this Tuesday 13th.
As always, there are lots of pre-order bonuses (depending on the store you buy from).
---
"10 LEGEND SONGS TOURNAMENT" Announced
Fans will choose 10 songs from a bracket. The chosen 10 songs will be featured on "LEGEND MOVIE", included on the INITIAL LIMITED VERSION C version of the BEST ALBUM. Each song will be a compilation of past live footage from different performances.
It's done on Instagram and Facebook, and the first vote is already live!
---
Live Show "STAY METAL STAY ROCK-MAY-KAN" Announced
Live show that will be done in December for THE ONE fans only. They will perform at the legendary "ROCK-MAY-KAN" venue, where they they played 8 years ago. The proceeds will go to ROCK-MAY-KAN and BABYMETAL touring staff to help during the pandemic.
Date, ticket info, and more will be announced later.
How to become a THE ONE member
---
THE ONE SPECIAL WEBSITE『10 BABYMETAL LEGENDS』Announced
Special website created for THE ONE members to answer 10 questions related to the many legends of BABYMETAL's 10 years. It starts October 19th.
For each question you answer correctly, you will receive a wallpaper and a "word". At the end (December 7th) combining all 10 words will let you enter for the chance to be chosen as one of 10 evangelists, who will receive a certificate.
---
New Artist Photo with New Costumes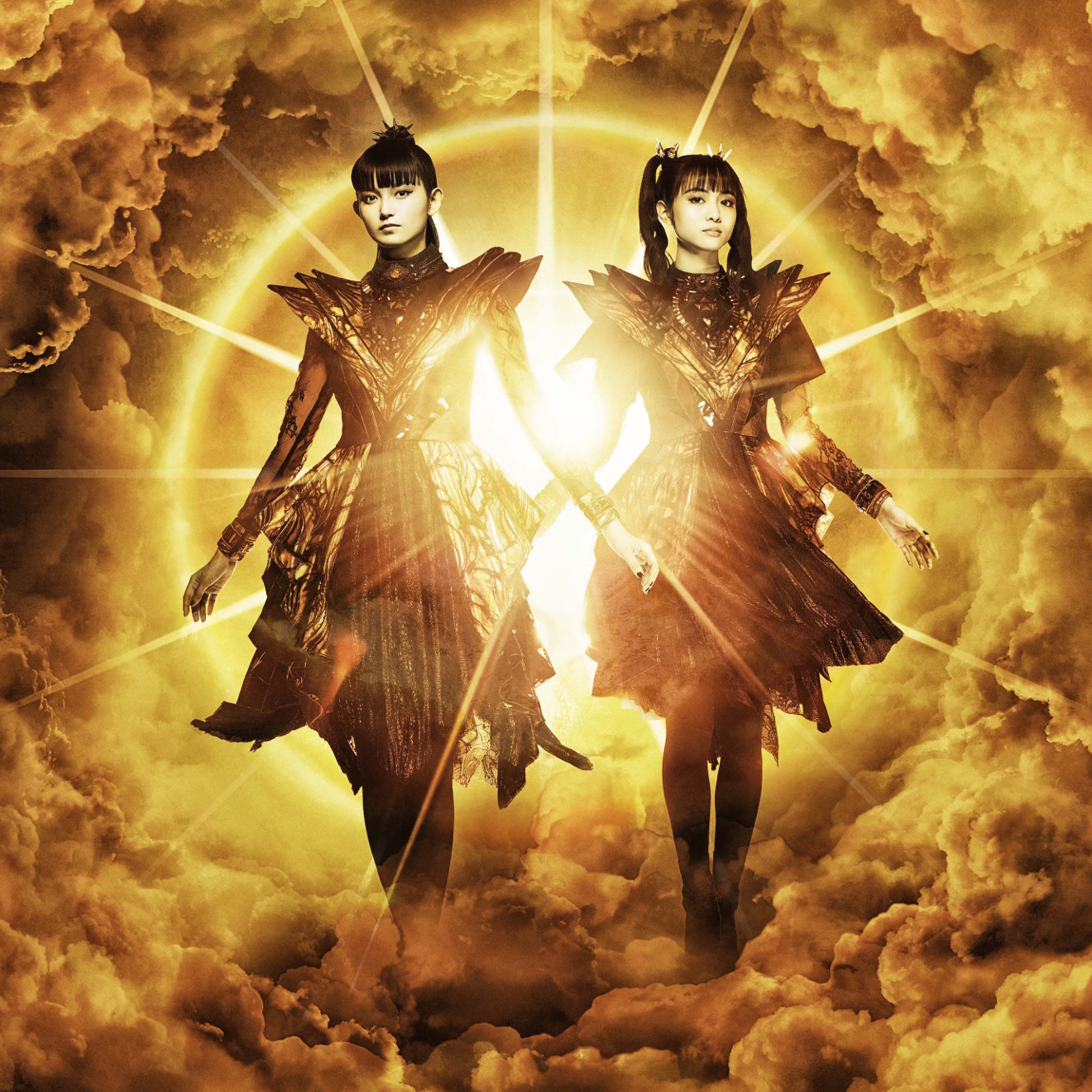 ---
BABYMETAL Has Opened A TikTok Account
---
Headbanger! (Single) Has Been Re-Released
The original ("Indie") one was still still being sold, and contains the "BABYMETAL DEATH" bonus video, which this one is missing, so this is an odd release.
¥1.143 + tax
Releases December 23rd