Update: Sold out almost instantly after going on sale
To celebrate the release of the BxMxC MV, they are selling a limited edition vinyl and T-shirt. You can get info on the vinyl and MV here. As for the T-shirt, it's only available on A!Smart to THE ONE members.
THE ONE Guide for those wondering what it is and how to become a member.
THE ONE members only
Only on A!Smart
¥3,700 (with tax)
TEE sizes: S/M/L/XL/XXL
Pre-orders start Friday, October 9th (Today) at 21:00 hs. / 9 PM (Japan time)
Ships December 9th
1 per member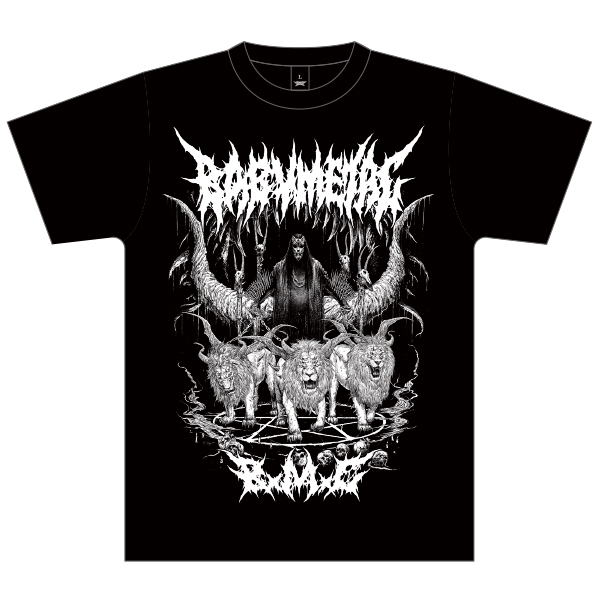 T-shirt artist, Toshihiro Egawa:
---
Sources