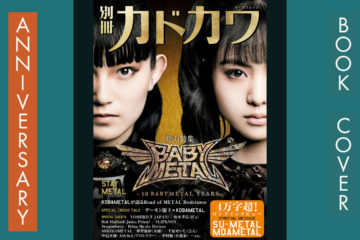 Today they revealed the cover, plus some new special guests. I list their connections to BABYMETAL.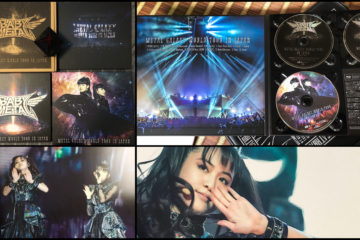 The set comes with a blu-ray and 2 audio CD's with a compilation of shows from both venues, as well as a photobook and special packaging.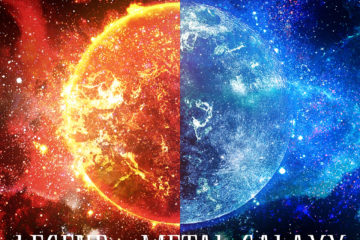 BABYMETAL will release their biggest shows since Tokyo Dome in multiple formats and sets. Read all the info here.