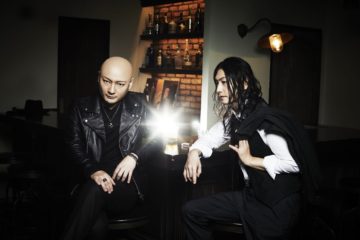 Great for those already travelling for the LEGEND – METAL GALAXY shows the weekend before.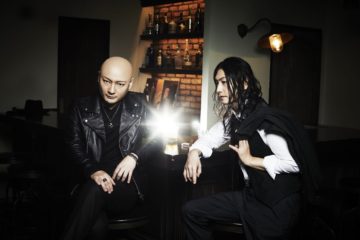 4 shows so far for the first 2 weeks of February. Ticket info will be announced later.
It will be a 2-disc set to be called 'METAL INITIATION'. The show took place on September 23rd, 2017 with band members Mikio, Ohmura, BOH, Hideki and Atsushi Kuze (Vo.).