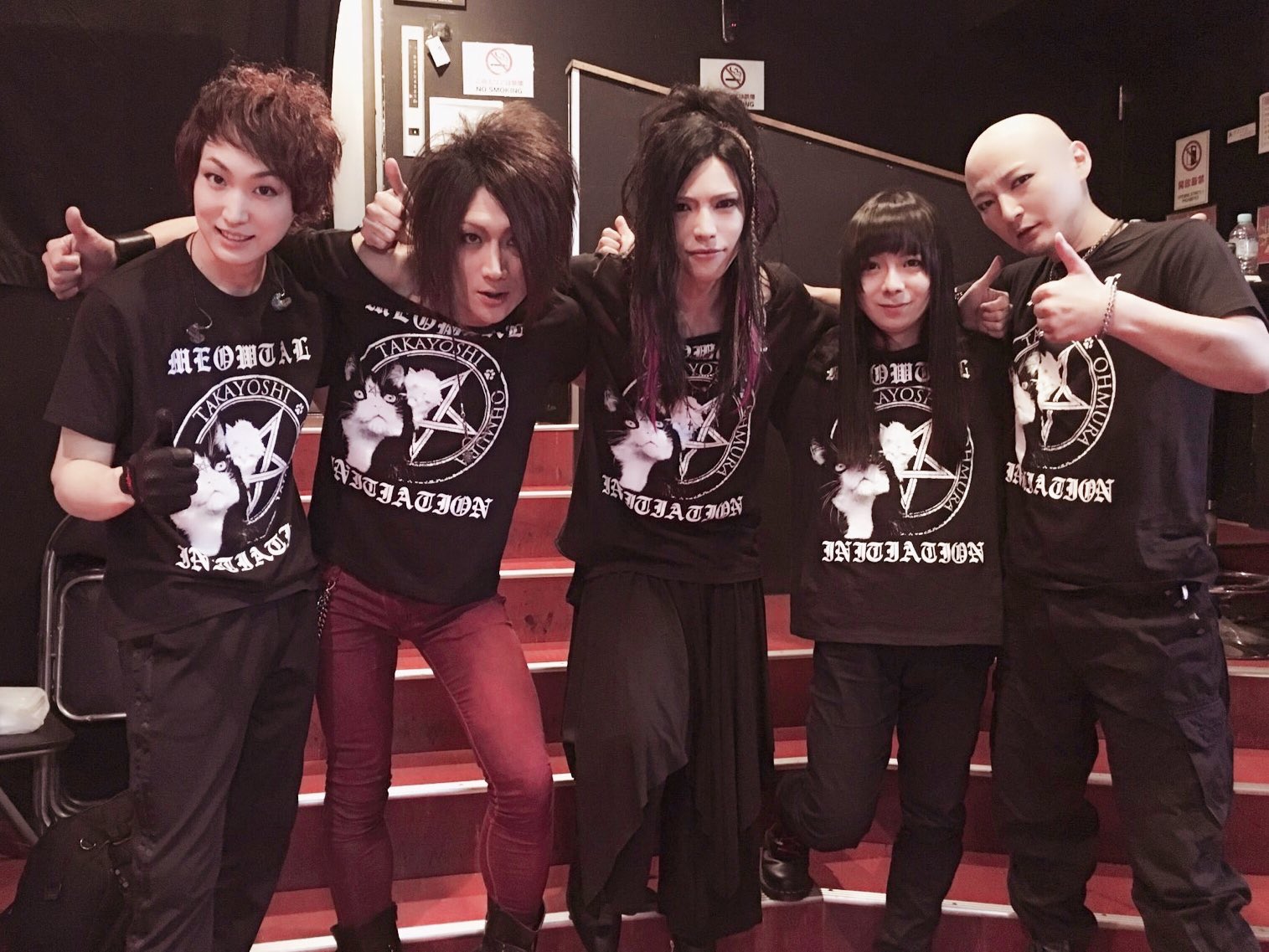 This was announced last week, but I didn't want the tour news to overshadow this.
It will be a 2-disc set of a special edition LIVE DVD + special edition DVD with Mikio Fujioka, to be called 'METAL INITIATION'. The show took place on September 23rd, 2017 with band members Mikio, Ohmura, BOH, Hideki and Atsushi Kuze (Vo.).
This was Mikio's last full show with the Ohmura band, except for Ohmura's birthday show with Gacharic Spin on December 26th, 2017 (his last show, as he fell just a few days later). Some footage of that event.
As of now there is no release date. More detailed information will be announced later.
---
Tweets (using Google Translate):
Ohmura (source of news)

Thank you all‼️

(。-人-。)




Hideki
Teacher, I'm very low….

I'll buy it too ٩ (ᐛ) و

Yuya Maeta
We have decided to release.

Detailed details will be announced in the future

Thank you.

Atsushi Kuze
In the image recorded in the form and not for the record, in fact, this is the last image of Mr. Fujioka. "My Little God at Club Citta Kawasaki" is the image of Fujioka-kun who overlapped with Ohmura vividly, and the whole picture is made a work, and it emits it to the world as the first step of the age of the decree that the new Act opens. We will try to make the details faster.

Toki
It is the release decision! Everyone, thank you!!

Shoyo
Mikio's wife retweeted everything from his account.
---
Related: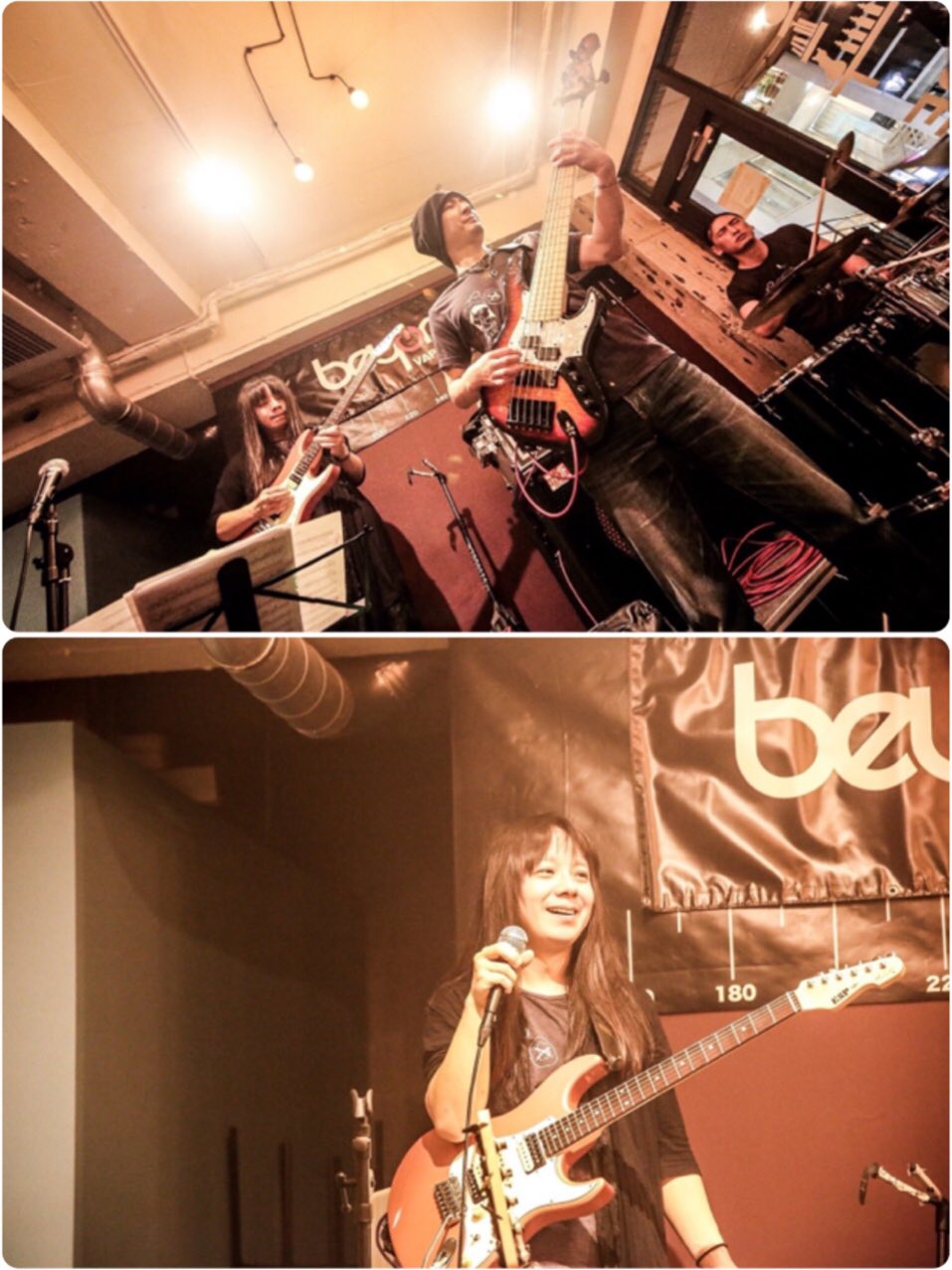 Edited video of the event– a short video of them playing (taken from the shop's Facebook page). Audio for 6 of the songs played: