Questions were asked about BABYMETAL's lack of performances and KOBAMETAL's new job as the head of Kulture.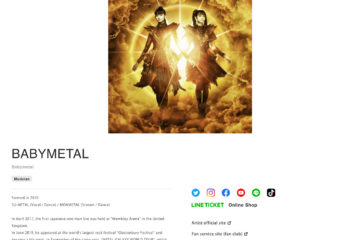 Changes to the bio and also a higher resolution artist image.
Seems the Fox Day profile updates didn't last long… the girls were removed as members from BM's profile, and their own profiles have been deleted as well.