This post is in memory of this amazing musician, teacher, husband, father, friend, and person, who touched many peoples hearts through his music. Although he is no longer with us, I hope that his music can continue to inspire people 🙂
---
Who was Mikio Fujioka?
Mikio Fujioka was a guitarist, and one of the "main" 4/5 members of BABYMETAL's Kami Band. He still is in the top 4 Kami's by amount of shows comfortably, with 130 BM shows.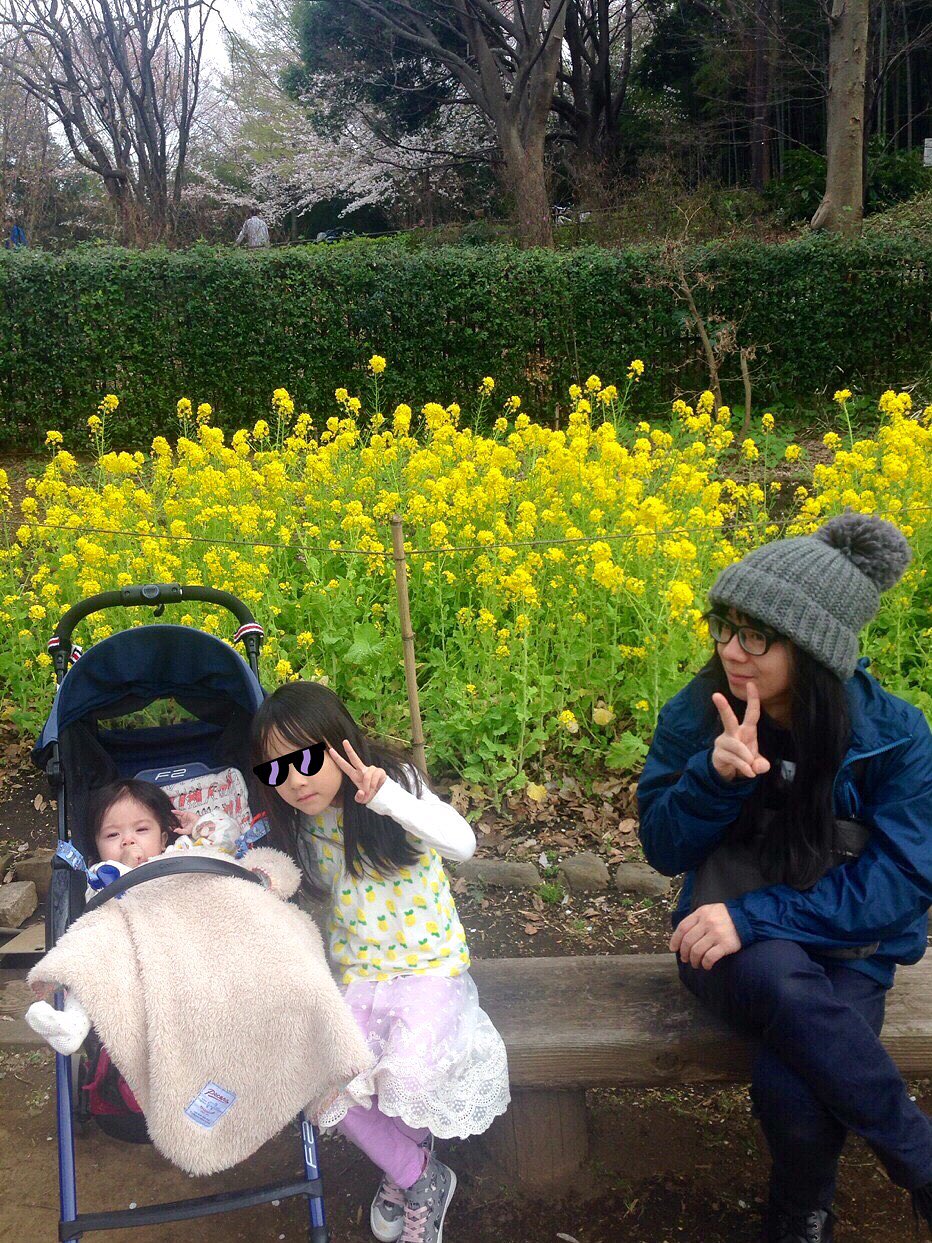 He was a married man, and a loving father of 2 girls. In 2016 his eldest daughter was moved by the community showing love for Mikio, and again in mid-2018 with notes from fans after his passing. This year his family, who owns a grocery store, opened an Instagram and website to sell their fruits and vegetables (some of them come with Mikio bonus items).
He, like all the other Kami's, had other projects outside BABYMETAL. Many BM fans followed him in all his projects, like TRICK BOX, his clases given in person but also in magazines, and the most notable of them (for BM fans) was the Kari Band (translation: Temporary Band), who's members were Mikio, BOH, and Yuya Maeta (a previous Kami Band drummer). Here is their YouTube channel, and here is their Spotify. Their 2nd EP was released in January 2020, with influences from Mikio. Here are fan audio recordings of his last Kari Band performance in November 2017.
His last show was on December 26th, 2017. It was Ohmura's birthday show with Gacharic Spin (and others). Here is a clip, Mikio is off to the left. His last show for BABYMETAL was LEGEND S (December 2nd and 3rd), you can buy it on iTunes, Google Play, Amazon Japan, and more places.
Death
On December 28th, 2017, while stargazing, he fell and was hospitalized. He passed away on January 5th, 2018, at the age of 36. They held a funeral in private for friends and family, and later, on January 9th, we were all informed of his passing. First by his official account (managed by his wife), and then by all his friends, colleagues, publications, and even BABYMETAL. You can see by the Reddit thread that day that no one was expecting that type of news, nobody knew he had even fallen, it came out of the blue.
---
Messages From Friends
Translated with DeepL
Toki says they will livestream on their YouTube channel for Mikio's birthday (for free).
Let's play all night long this year🎸
I've also replaced the tobacco on the back of the head with a new one, so I'll always be able to play as much as I want anytime I want 🚬✨.

🍊🍺 along with some delicious mikan (mandarin oranges) that I got from "Fresh Fujioka" today.
Please look forward to your birthday too.
January 5th.
Mikio Fujioka's death anniversary.

I want to drink with him again.
It's too much trouble when you're drunk, though.
I think I'll cross the railroad crossing with an image today.
Mikio looks so sleepy, and on the other hand, he looks like a nobody. I still have his words engraved in my heart, "You can't get anyone's job, so you'd better do what you like.
Today is the anniversary of Mikio's death, and I've been playing guitar for 3 years now.

There are so many things I want to talk to him about, like the songs we wrote, the gigs we did, or the fact that we played on the same album.

Whenever I talk about these things desperately, there is a certain probability that Miki-o-sensei will say, "Yeah, well, you're too big," ignoring the entire context.
I was so shocked yesterday that I couldn't sleep, and today is also the anniversary of the death of that great guitarist. Today is also the anniversary of the death of that great guitarist. Everyone, let's carry on the will of the deceased.
---
Some Fanart
---
Further Links
2019 – 1st Anniversary (Reddit thread)
2020 – 2nd Anniversary Post
---
Memorial Items
"My Little God" DVD releases (all proceeds go to his family):
My Little God (memorial audio of Mikio): CDJapan – Amazon Japan
My Little God at CLUB CITTA' KAWASAKI [Audio] (first memorial show on April 23rd, 2018): CDJapan – Amazon Japan
METAL INITIATION (Mikio's last show with Ohmura's band): CDJapan – Amazon Japan
The Hill Of Wisteria (Memorial show at Mikio's hometown on his 2019 birthday): CDJapan – Amazon Japan
The best way to get more money to Mikio's family is to buy them here. Sadly none ship internationally, so you would have to use a service such as Tenso.
Magazines
2018/3/30 – Young Guitar's "99% Mikio Fujioka Special Edition"
2018/11/5 – Shinko Music MOOK's "Lots of Mikio Fujioka Young Guitar Lessons" (With DVD)
Some others that were released by Shinko Music before but were in high demand after his passing, and some got re-printed:
2016/4/22 – Anyone who has a guitarist :Brain Code Book: Awakening Method (with CD)
2014/7/17 – A guitarist's rule book (with CD)
2017/2/17 – Ad-lib guitar tiger winding ~ rock & blues edition ~ [preservation version] (with CD)
2016/12/1 – Ad lib guitar tiger volume -all genre- [preservation version] (with CD)
2016/8/5 – Ad lib guitar tiger volume -HR / HM edition- [preservation version] (with CD)
2016/4/22 – Ad lib guitar tiger winding ~ jazz / fusion edition ~ [preservation version] (with CD)
2016/8/5 – Ad lib guitar tiger winding ~ HR / HM ~ [preservation version] (with CD)
CD's
The last song from Ohmura's album "I・RI・S" from 2019, "The Hill of Wisteria" (reference to Mikio), features a live track of Mikio's guitar that they saved. Link to buy and other info here.