This is a blu-ray set for the 2 MOAMETAL birthday shows from this year in her hometown. It will include MOAMETAL playing guitar for Shine (debut of the song!) and singing Head Banger (as well as her doing the show narration). These last 2 were already included on the digest on the DVD from THE ONE version of METAL GALAXY. It will likely only include the KANOMETAL footage from night 2, as all the digest has used. Here is the show report from the time.
Announced alongside a more basic Yokohama Arena blu-ray set, this set costs more but is also a more "full" package. It includes the full show in blu-ray and audio CD formats, as well as a large photobook. You can pre-order until February, and it will ship on FOX DAY 2020 (April 1st). Read all the info below.
As this is a THE ONE Members only product, you need to be a 2019 member to buy it. Here is the 2019 Tee to buy that comes with the code to become a member and enroll on THE ONE website. Here is a guide in case you have any questions. If you order the tee by January 26th, 2020, it will ship by January 31st.
---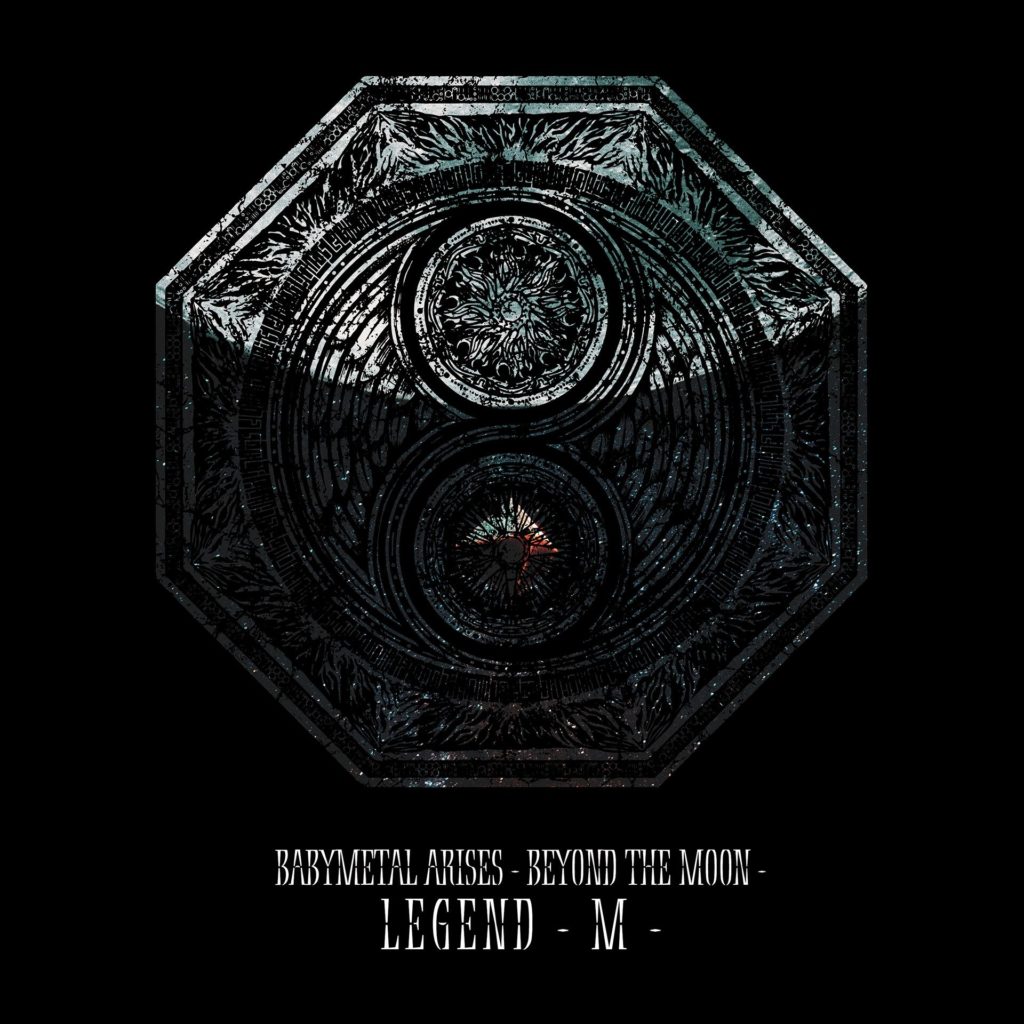 Price: ¥22,000 ($200~ USD)
Pre-order period: From now until February 4th, 2020 at 23:59 (Japan time)
They will accept orders after that, but it's until stock lasts.
Ships: April 1st, 2020 (FOX DAY)
Contents:
Blu-ray with all 15 songs
2 CDs with all 15 songs
APOCALYPSE (Photobook) with an expected 56 pages
Setlist:
Road of Resistance
Megitsune
Elevator Girl
Distortion
Shanti Shanti Shanti
Starlight
Syncopation
YAVA!
PA PA YA!! (feat. F.HERO)
Gimme Chocolate!!
KARATE
Headbangeeeeerrrrr!!!!! (MOAMETAL 20th Birthday ver.)
FUTURE METAL
Shine (Moa plays guitar) [DEBUT]
Arkadia
Description: "BABYMETAL ARISES-BEYOND THE MOON-LEGEND-M-" was performed on July 6th (Sat) and 7th (Sun), 2019 in Nagoya Port Messe, Nagoya, the birthplace of MOAMETAL. The recording of this performance has been made into a special package that covers video, sound sources, and photos, and sales have been decided for THE ONE members only and complete order production!
---
Extra sources: