Note: This is mostly copied from the 2019 one.
BOH was born in Asahikawa, Kamiwaka, Hokkaido Island/Prefecture (Japan's northernmost) on August 14th, 1982 with the name Daisuke Bohte.
---
If you want to learn more about BOH's early years, check out this interview he gave in 2017 (translated here), where he talks about his beginnings with the bass.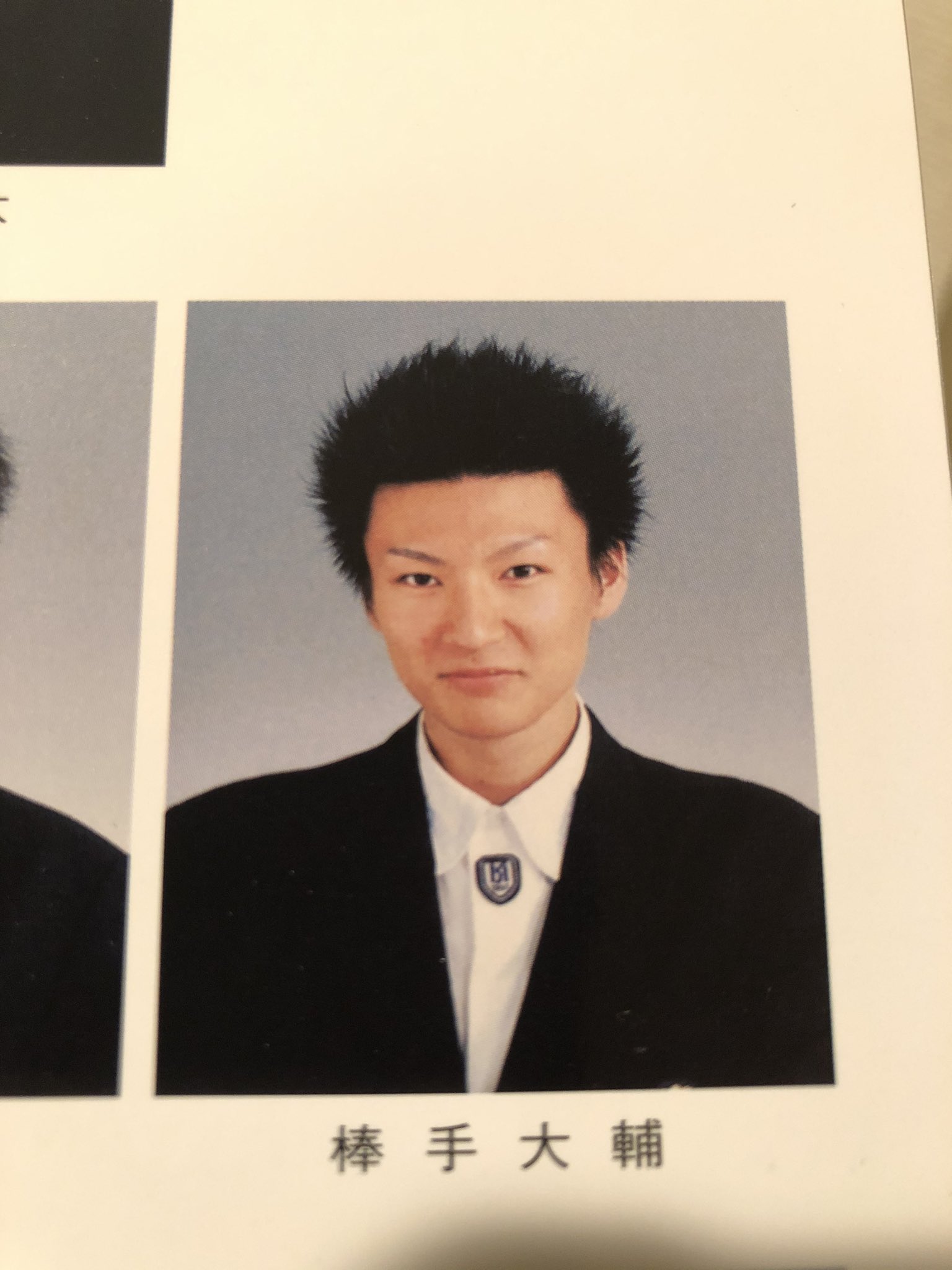 His first show for BABYMETAL was actually BABYMETAL's first tour, BABYMETAL DEATH MATCH TOUR 2013 -May Revolution- [Here is his blog]. He then played a few shows that year (BM still played shows without the Kami), but he did become a "regular" after Budokan, pretty much being BM's only bassist. He is actually the Kami Band member with the most shows played, with 203 shows. For those wondering, his 200th show was the 2nd night of "APOCRYPHA – ANOTHER GALAXY -" mid-December 2019 (his 100th was at Seattle, Washington, United States during the 2016 World Tour).
That tour, however, was not his first connection to the band, as we know he knew Koba from before, as he was with him in this internet podcast from 2011.
BOH also has other projects outside BABYMETAL, however, the 2 main ones these past few years being the Kari Band (with ex-Kami Member's Yuya Maeta and Mikio, before his passing), and Mari Hamada.
BOH enjoys food a lot. He regularly posts pictures of food on his Twitter, and even appears in Hedoban volumes with a column reviewing ramen.
He also loves to paint stuff on his head for shows!
Twitter – Website – Blog – NicoVideo (where he broadcasts live from time to time)
---
His next event is the Kari Band's 2nd Online Live Show, which will take place on Sunday, August 23rd at 7:30PM (Japan Time).
Price: ¥3,580
Guest musicians are:
Sax. Yucco Miller
Key. Tatsuya Nishiwaki
Gt. Sam Satoshi Oka
BOH blog (in Japanese) about the event.
Upload from the first live event:
---
Check the Kami Band guide to see all the Kami's.