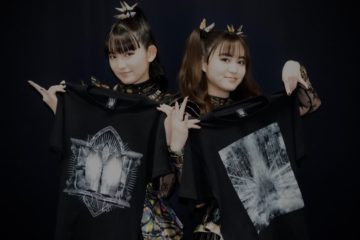 Only a couple of items remain, including 2 t-shirts, socks, stickers, and the key holder.
The broadcast will be on March 25th, a day after the worldwide release of the album.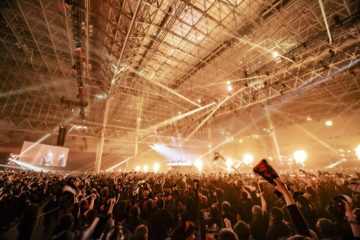 BABYMETAL's first show in almost 2 years! Five new songs were performed, the return of Momoko, a "clone" BABYMETAL, and more!