Details on the lotteries announced.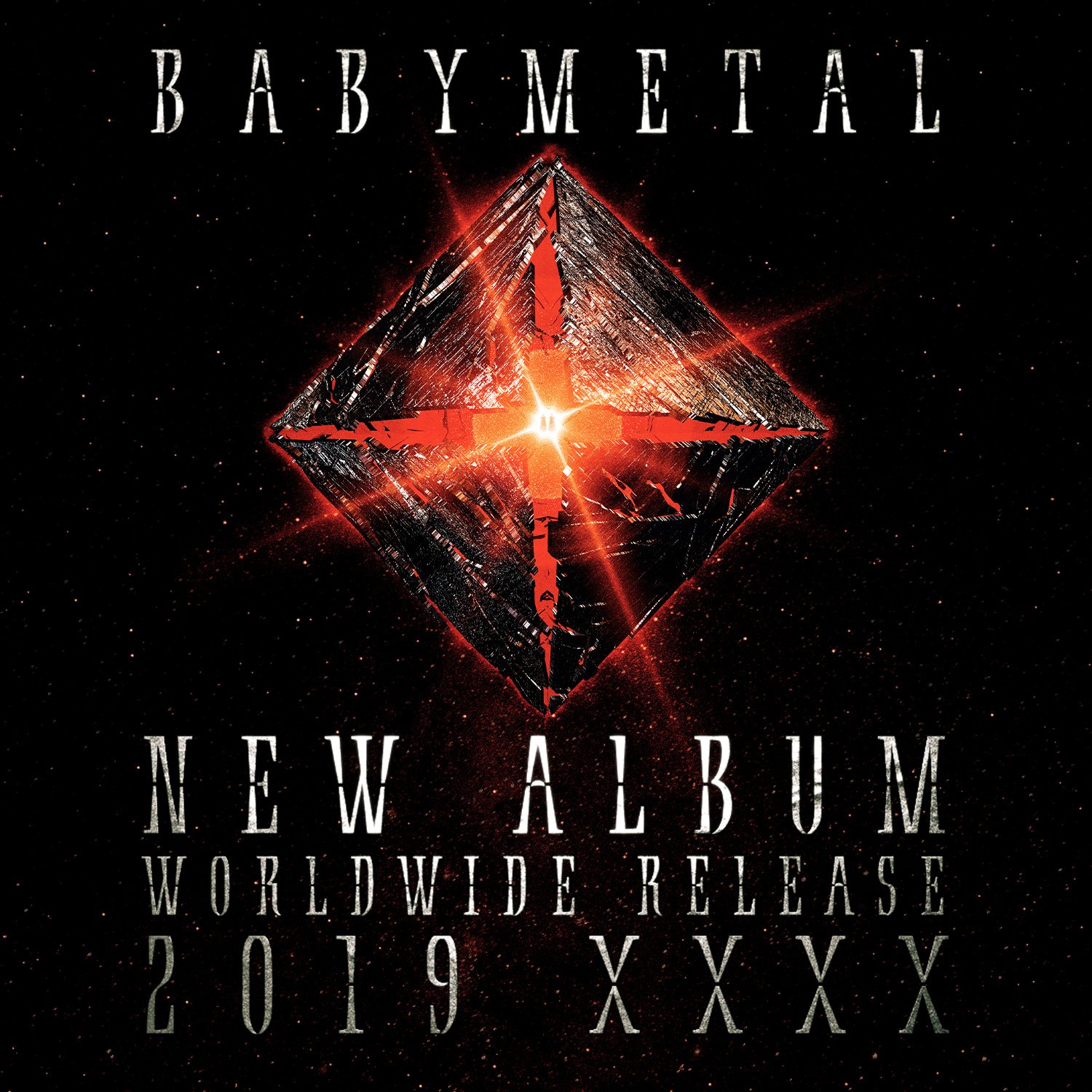 Fox Day announcements! New album coming this year (no date yet), LEGEND M in July, a couple of shows at Yokohama Arena in June, and an interview with photos too!
Info on the benefits, dates, new merch item, and more on the new membership year.