To celebrate Sakura Gakuin's 10th Anniversary, they have decided to make all songs available on streaming. This includes all 10 albums (a total of 125 songs!!), from the debut song, "Yume ni Mukatte", to the new song, "Thank you …".
This means the first BABYMETAL songs on Sakura Gakuin albums are also available, Doki Doki ☆ MORNING" and "Headbanger!!", which are already available in BABYMETAL's first album, but also "Iine! (Vega Mix Version)".
Update: Sadly, it is possible for some albums or songs to be missing depending on the region.
Other songs of interest to BABYMETAL fans could be the ones which include current and previous BABYMETAL members: Suzuka Nakamoto, Yui Mizuno, and Moa Kikuchi. Suzuka was in "message", "FRIENDS", and "My Generation" (her graduation album). Meanwhile Yui and Moa were on all of those plus "Kizuna" and "Kimi ni Todoke" (their graduation album). There are also some limited edition songs which will not be made available via streaming.
They will become available locally at 0:00 (12 AM) in each region on Tuesday, December 8th.
Links to their streaming services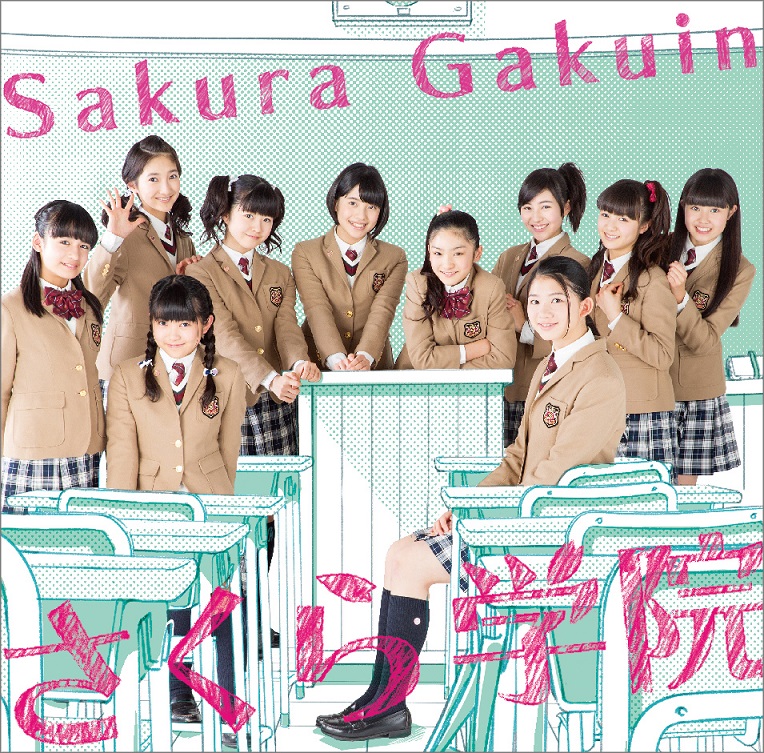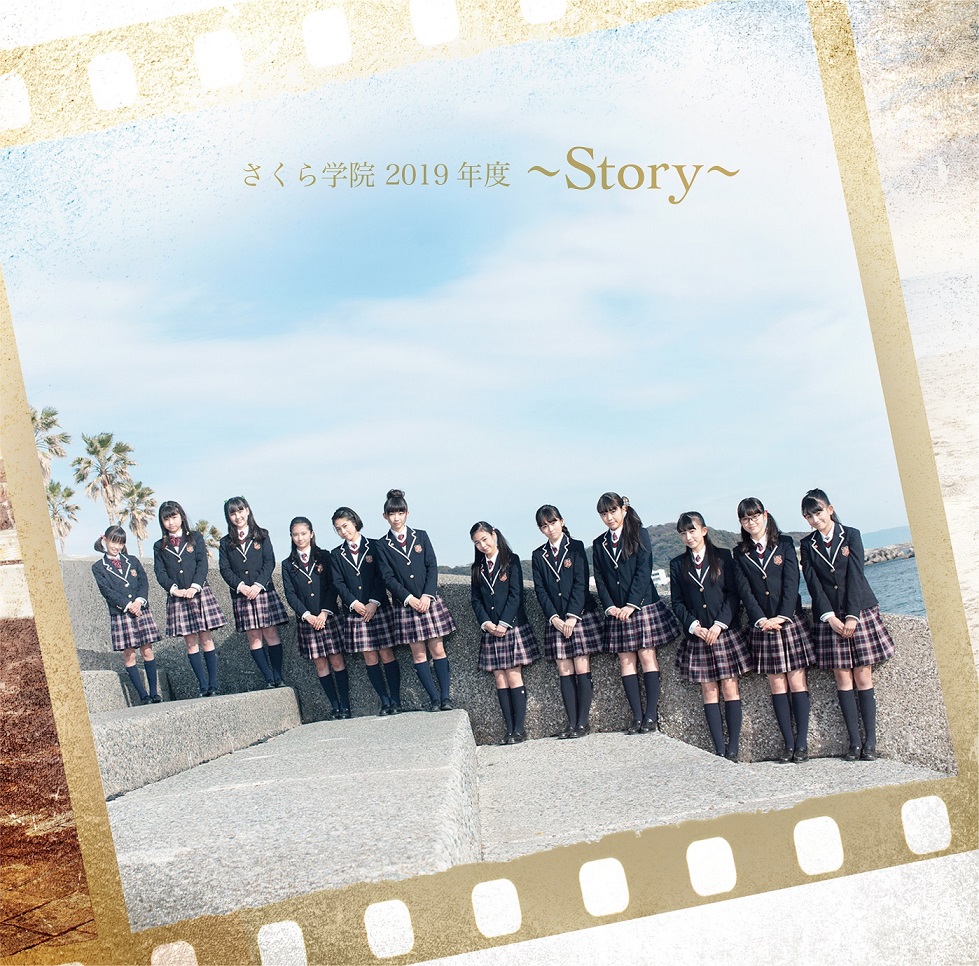 As mentioned, they are also releasing a new single titled "Thank you…". This is the first song of the anniversary year, which the lyrics are a clear reminder of. And this is the first song to be digitally distributed on release.
Finally, they also announced a live streaming event "10th Anniversary Sakura Gakuin ☆2020: Happy Xmas" on Thursday, December 24th at 6:30 PM. The cost of a ticket is ¥3,850. Stream link.
---
Sources