Here are all the magazines released that feature BABYMETAL in this period. Apologies for the lack of updates during this time.
I put them in release order.
The Japanese releases are in Japanese, all the others are in English.
---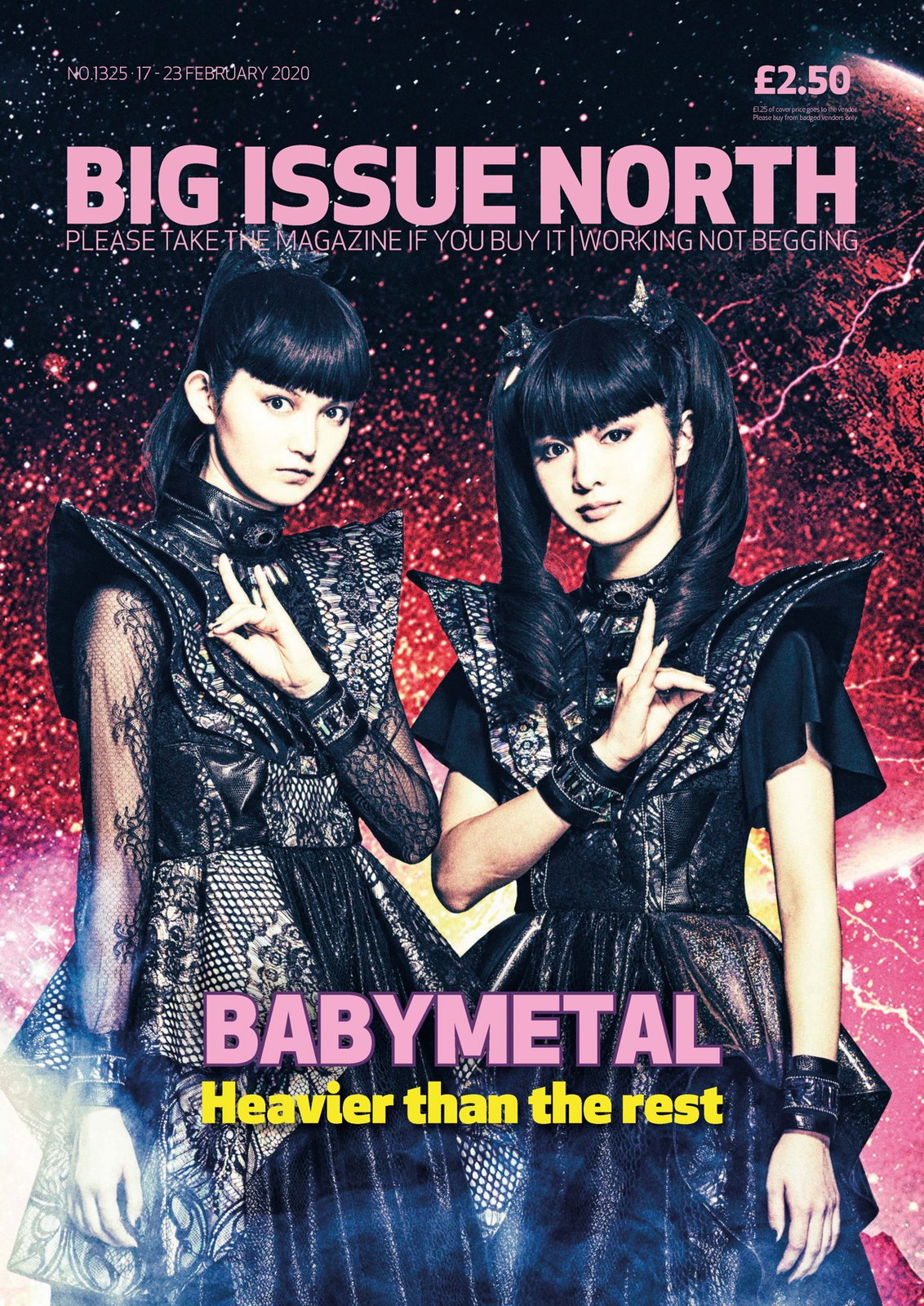 Big Issue North (Issue 1325)
Release Date: 17-23 February
Purchase Link: Big Issue North Shop
Cost: £2.50
Content:
The galaxy at their feet

Six years after their debut album, Babymetal are veterans at undermining metal fans' snobbery with their catchy riffs. But the Japanese duo go about their task with just as much energy, enthusiasm and unlikely cuteness as before, finds Antonia Charlesworth.
---
Spur (Issue April 2020)
Release Date: February 22
Purchase Link: Amazon Japan
Cost: ¥820
Content:
Interview (from December 2019)
Photoshoot (from December 2019)
Interview with BABYMETAL, where you can enjoy 100 times the metal scene showing unprecedented excitement before KNOTFEST.

Go through the darkness with BABYMETAL and go to Galaxy Heavy metal is coming in 2020.

More text in the link below.

Spur website
Added this funny quote:
Mrs. MOAMETAL seems to be quite a gourmet, and photos of fruits and sandwiches prepared by the staff were taken.
---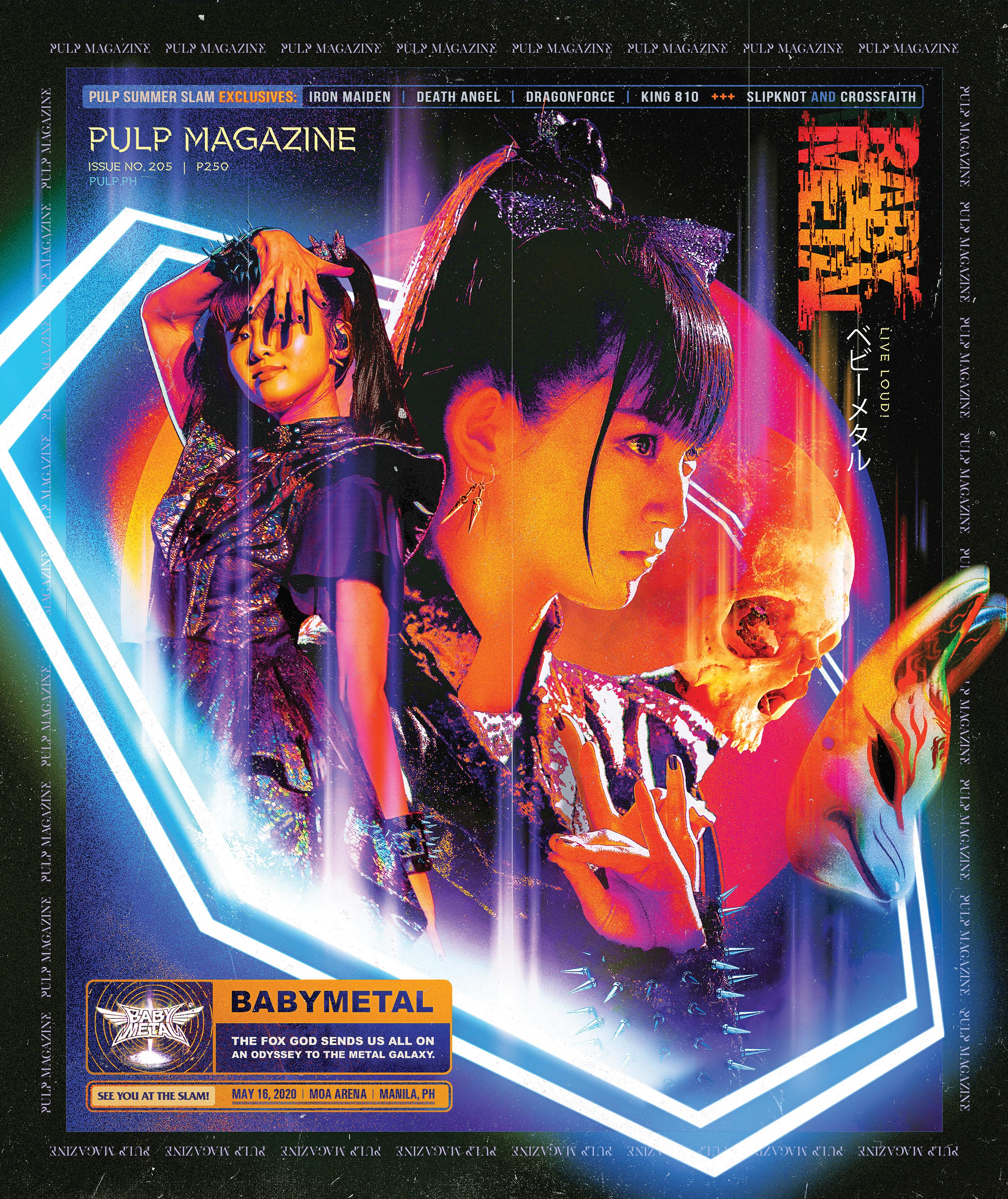 PULP (Issue 205)
Release Date: March 1st
Purchase Link: Pulp Shop
Cost: ₱250 ($5 USD)
Content:
Cover
Interview about METAL GALAXY and their future performance in the Philippines
Cut-out BABYMETAL mask
PULP Magazine marks a Japanese takeover of sorts with its latest, Issue No. 205 (March – April 2020), with the biggest acts to come out of Japan on PULP's back-to-back covers.

The jam-packed PULP Magazine Issue No. 205 features all of these stories and exclusive content and more, with special freebies to boot! Get your very own cut-out BABYMETAL mask, nine full-page posters of al Slipknot members, and a free sticker pack!
Note: shipping is included for inside the Philippines. For overseas, you will need to send them an email after purchasing to discuss shipping options and payment.
---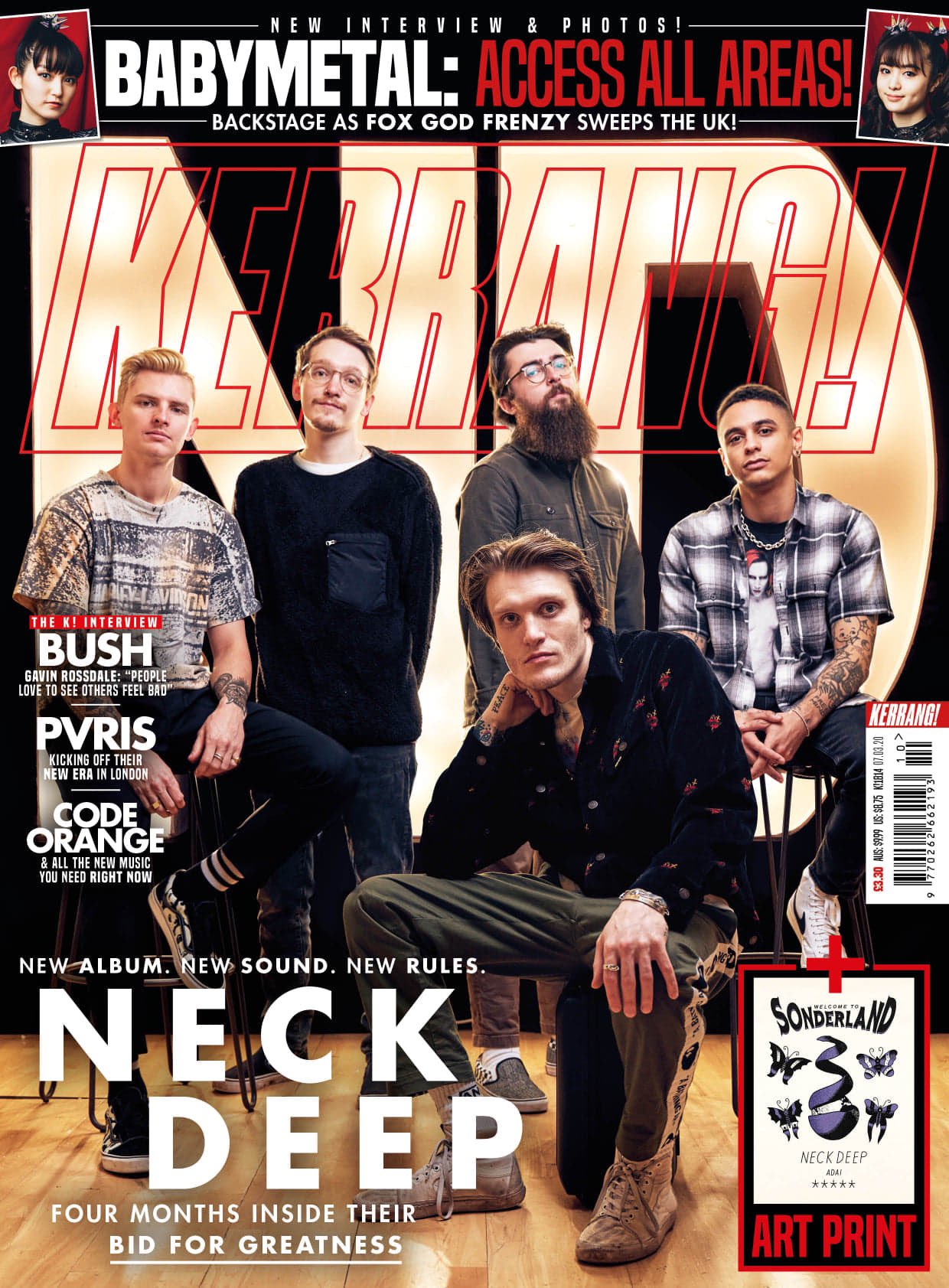 Kerrang (Issue 1814)
Release Date: March 7th
Purchase Link: Kerrang Shop – Newsstand – Your Celebrity Magazines – Unique Magazines
Cost: £12.21
Content:
Take us backstage on the Metal Galaxy tour in the new issue of Kerrang!
Note: as I publish this, the one Kerrang and Newsstand sell is a special cover issue, it costs more than what a regular one costs. With that said, with shipping they all cost around the same.
---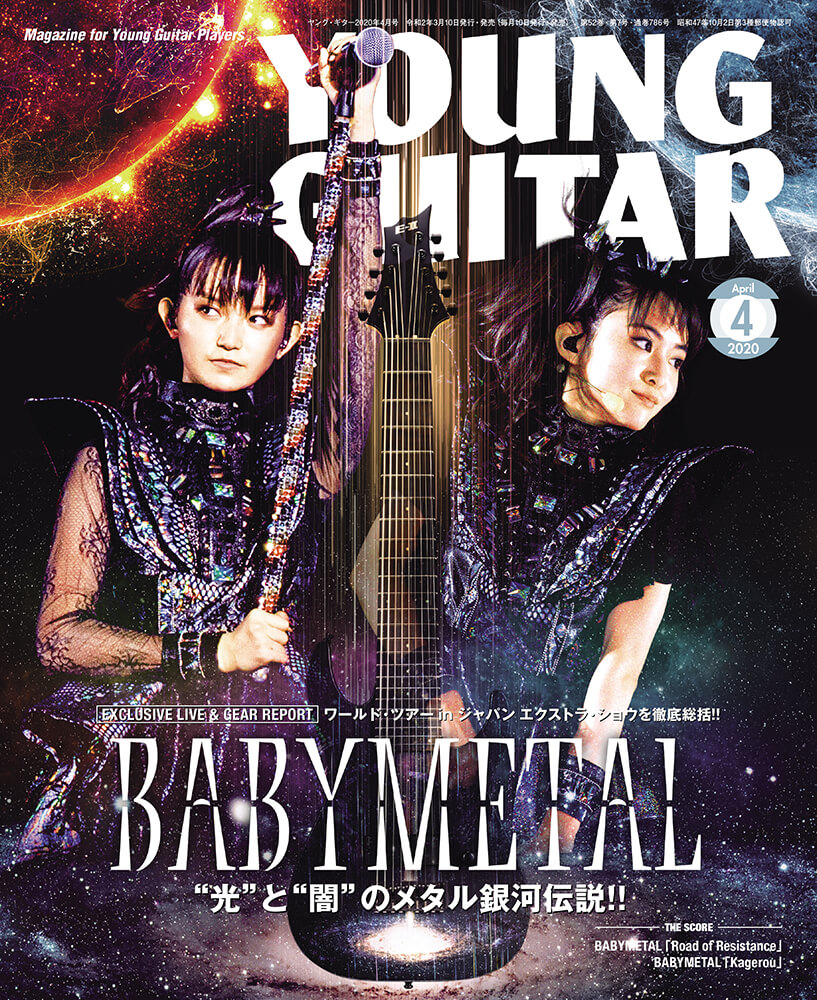 Young Guitar (Issue April 2020)
Release Date: March 10th
Purchase Link: Amazon Japan – CD Japan
Cost: ¥1,000
Content:
Cover
Live and Gear Report on LEGEND – METAL GALAXY (14,000 characters)
Report on Kami Band equipment (Light Force & Dark Force)
Guitar score for Road of Resistance and Kagerou
Special interview with Galactic Empire's CJ Masciantonio & Clinton Tustin, Chris Kelly (3 of the Kami Band members of the West)
Special feature is BABYMETAL. The legend of metal galaxies of "light" and "darkness"! A comprehensive review of the World Tour in JAPAN Extra Show Makuhari 2DAYS performance at the end of January !!

Young Guitar website
---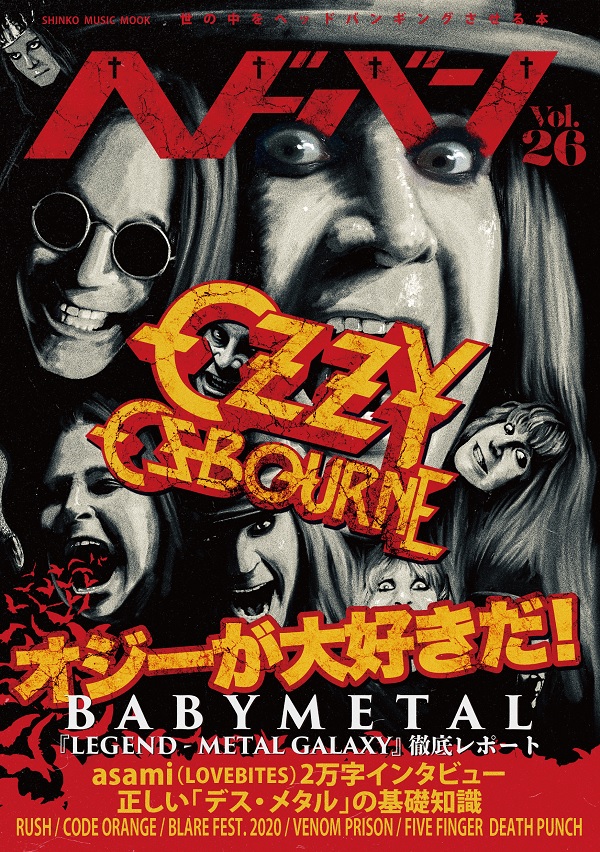 Hedoban (Vol. 26)
Release Date: March 11th
Purchase Link: Amazon Japan
Cost: ¥1,430
Content:
Report on LEGEND – METAL GALAXY
A thorough report on BABYMETAL's "LEGEND-METAL GALAXY ~ METAL GALAXY WORLD TOUR IN JAPAN EXTRA SHOW" held at Makuhari Messe in late January, which has already begun to be talked about as "Legendary Two Days" among fans.
---
Tanka (Issue April 2020)
Release Date: March 25th
Purchase Link: Amazon Japan
Cost: ¥970
Content:
"Toward The End of the Resistance" BABYMETAL's "METAL RESISTANCE EPISODE X"